Posted on
By Briljant Online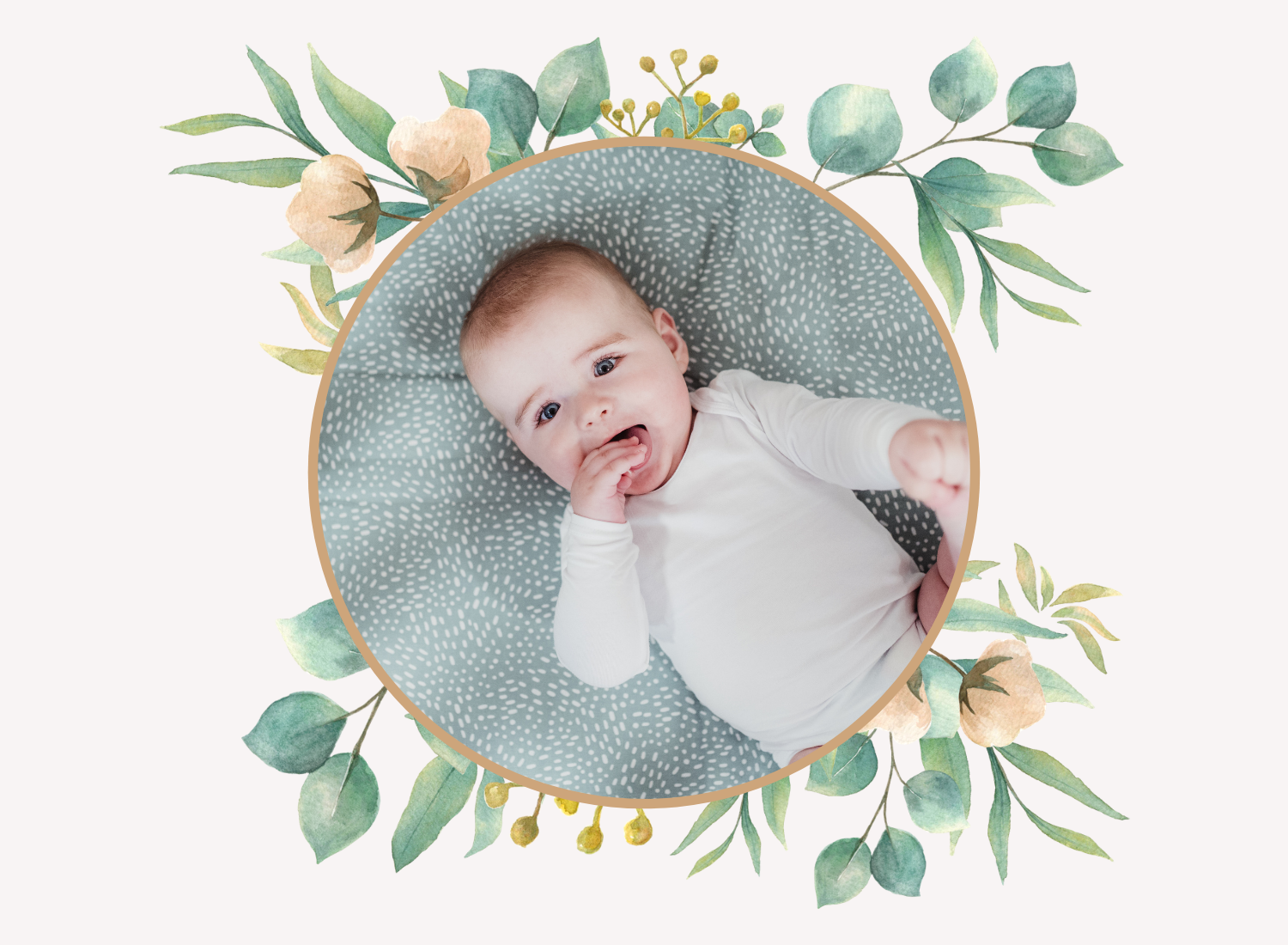 The holidays are just around the corner. Despite all the restrictions related to Covid-19, we will hopefully all have a great time together. Are you still looking for fun and practical gifts? Briljant's products are beautiful in design and practical to use.
You want to give each other something nice, but in a world of abundance it is often difficult to find something. At Briljant we strongly believe in giving useful gifts. Fun yet practical, actually a win-win! The Briljant products are a fantastic gift for the holidays due to the fun colors and prints. Nice to give to your sister or girlfriend who is pregnant or has just had a child. But of course also as a gift for yourself (and your child). We all deserve that! Especially now.
Today we list 6 practical gifts for the holidays for you!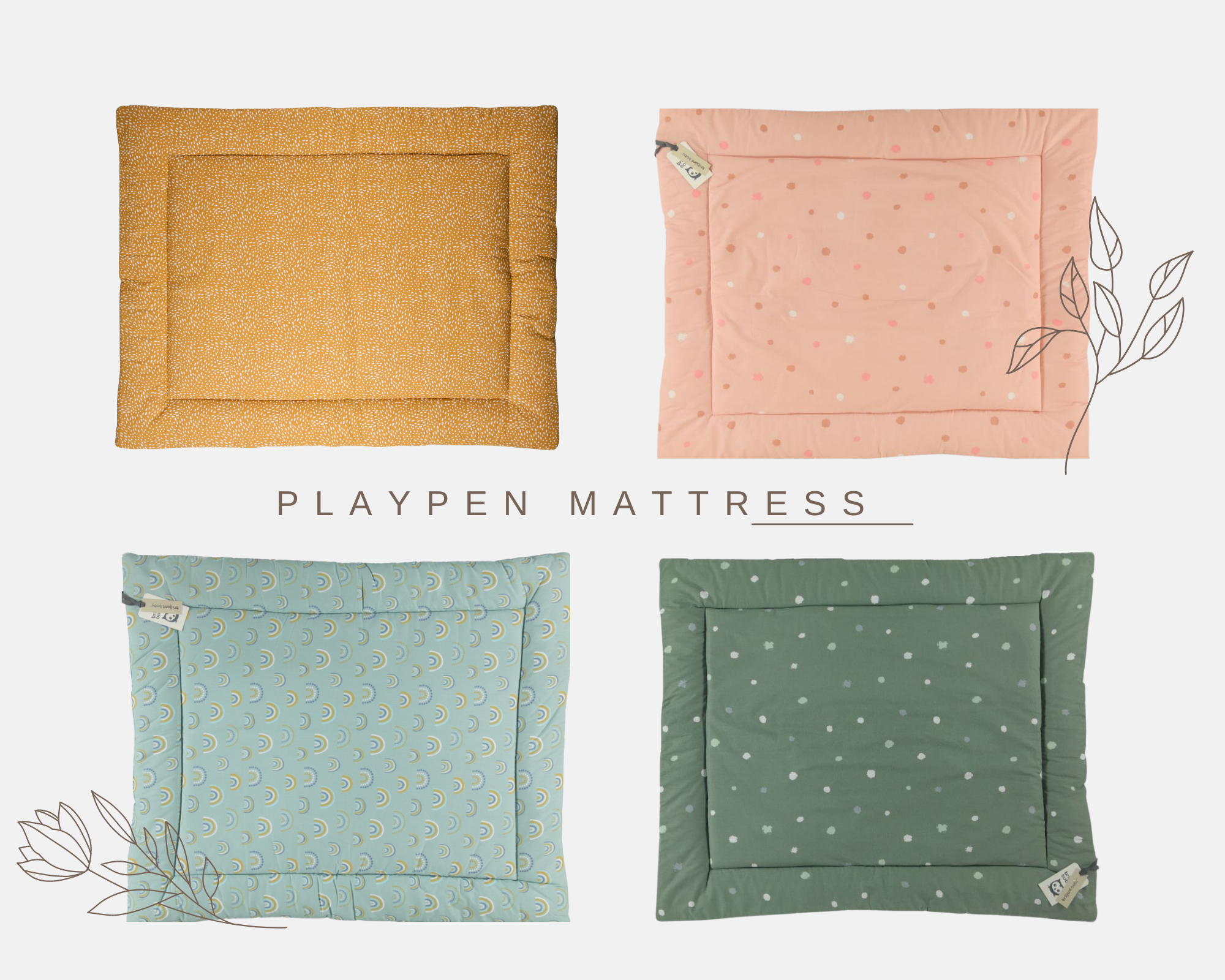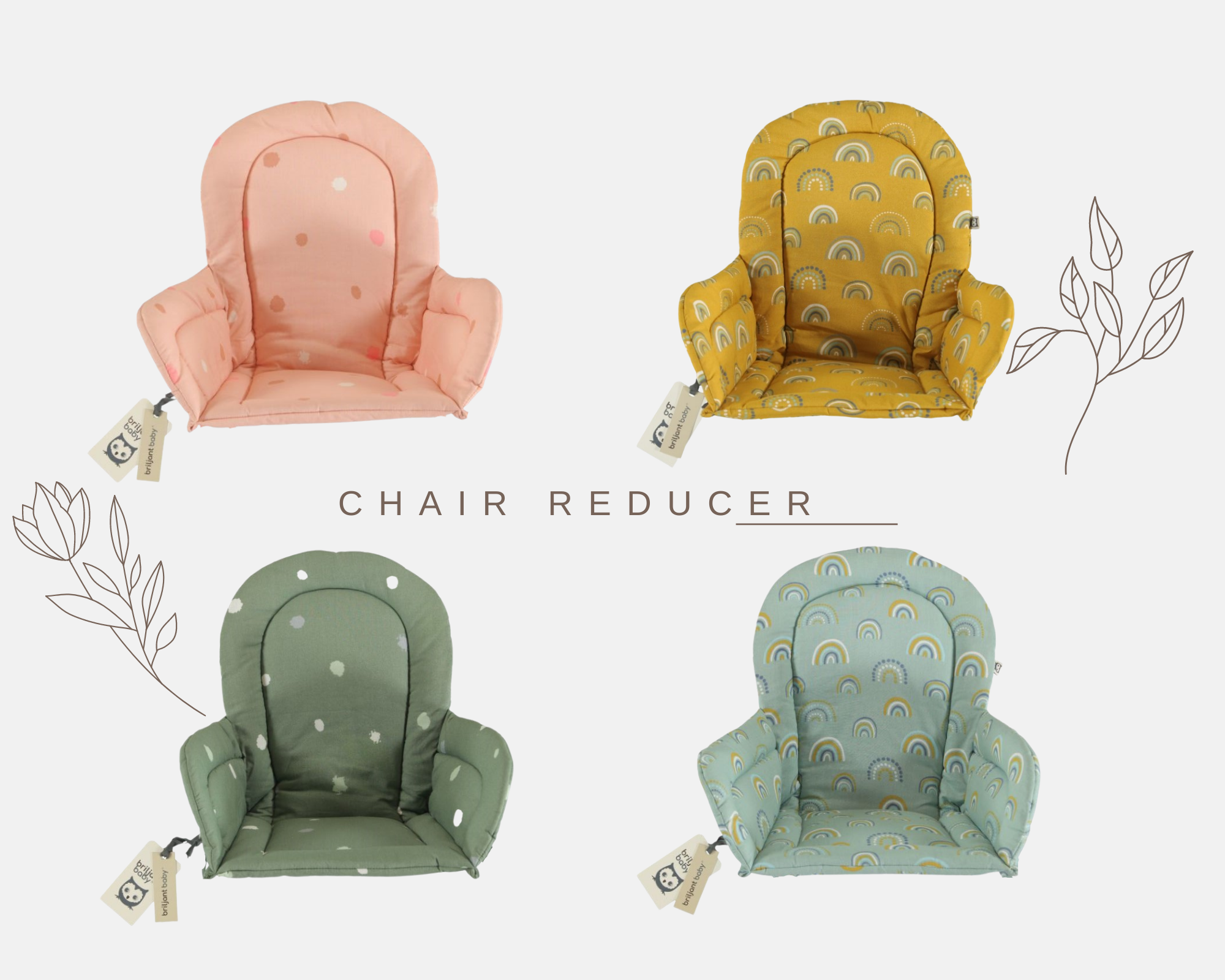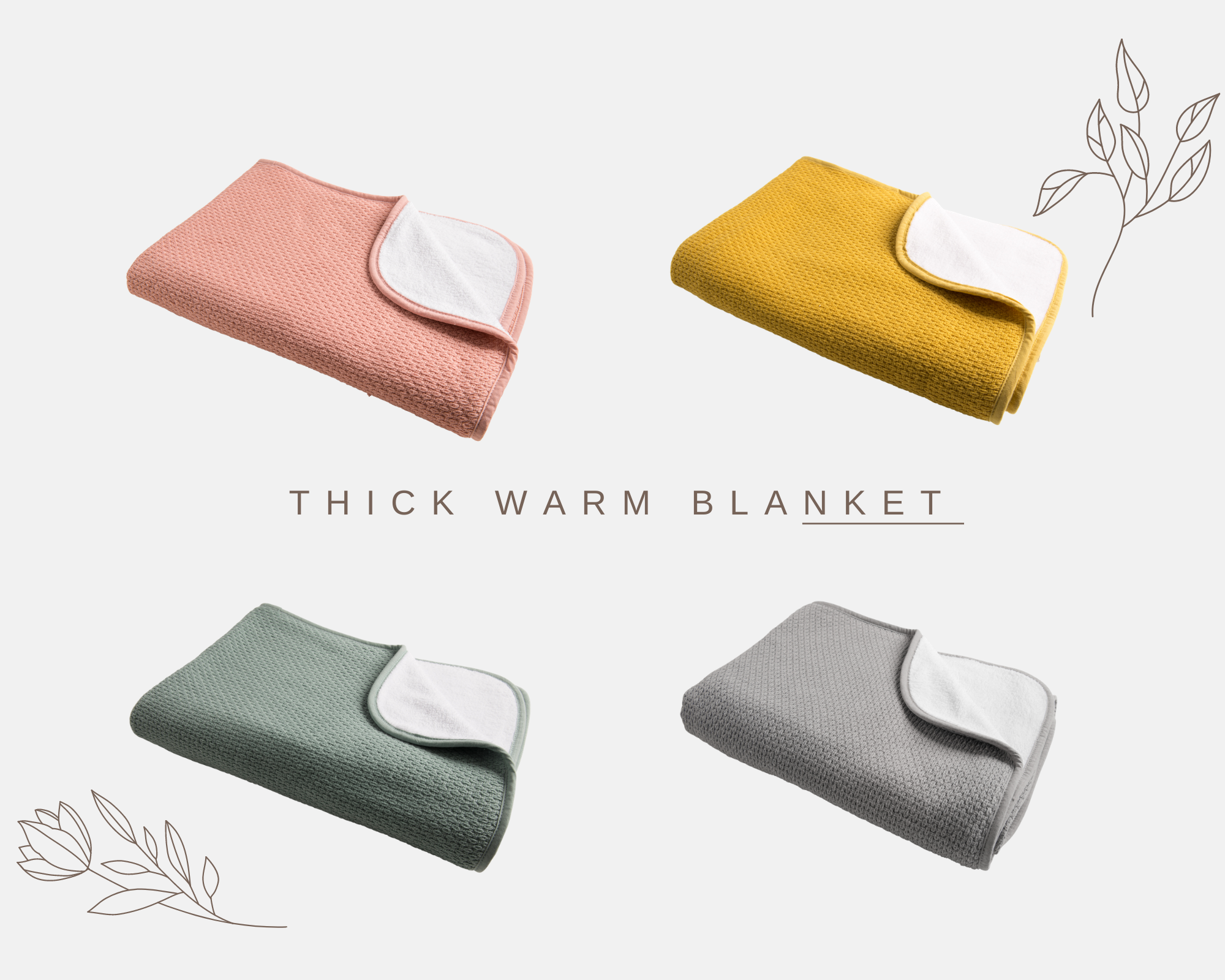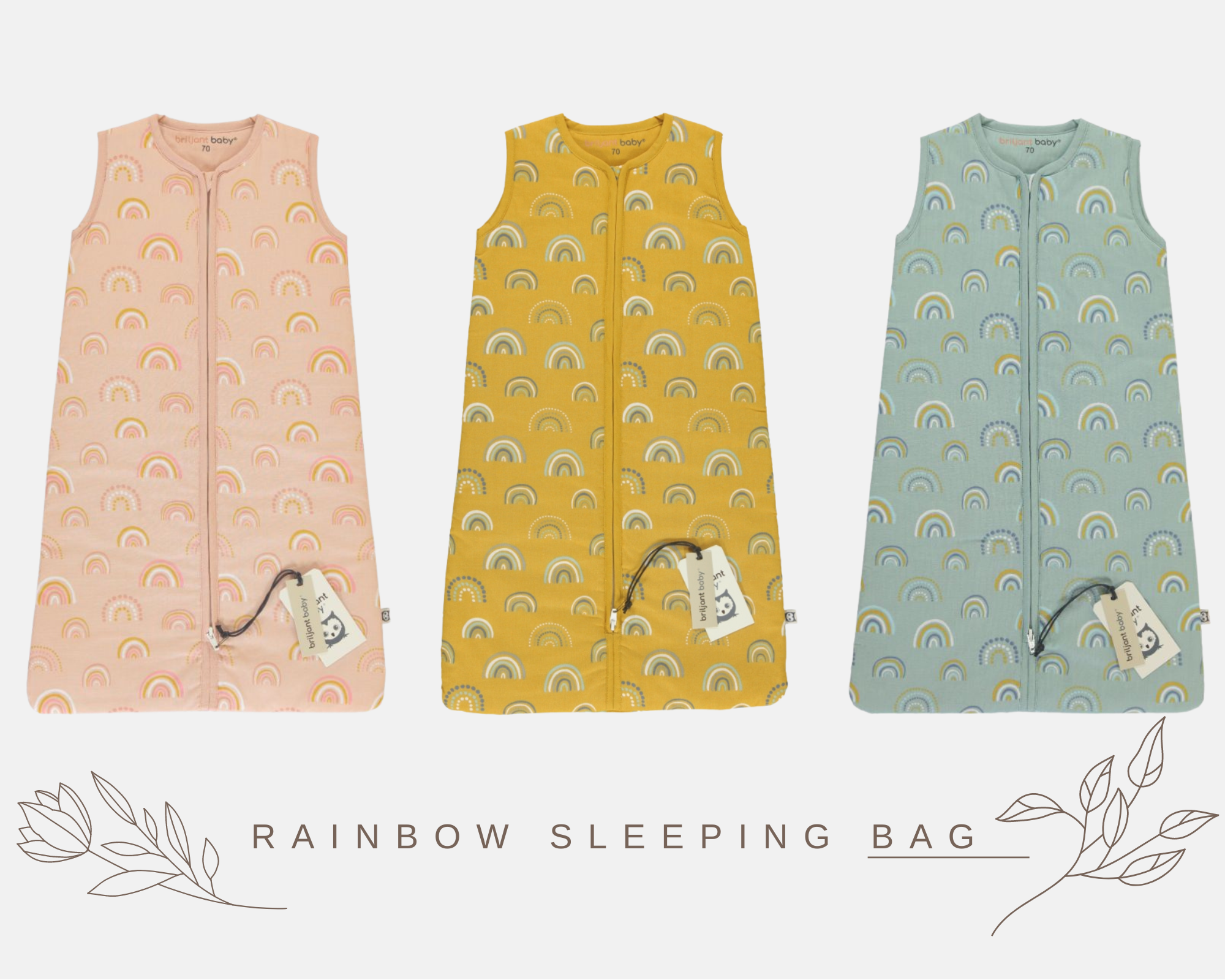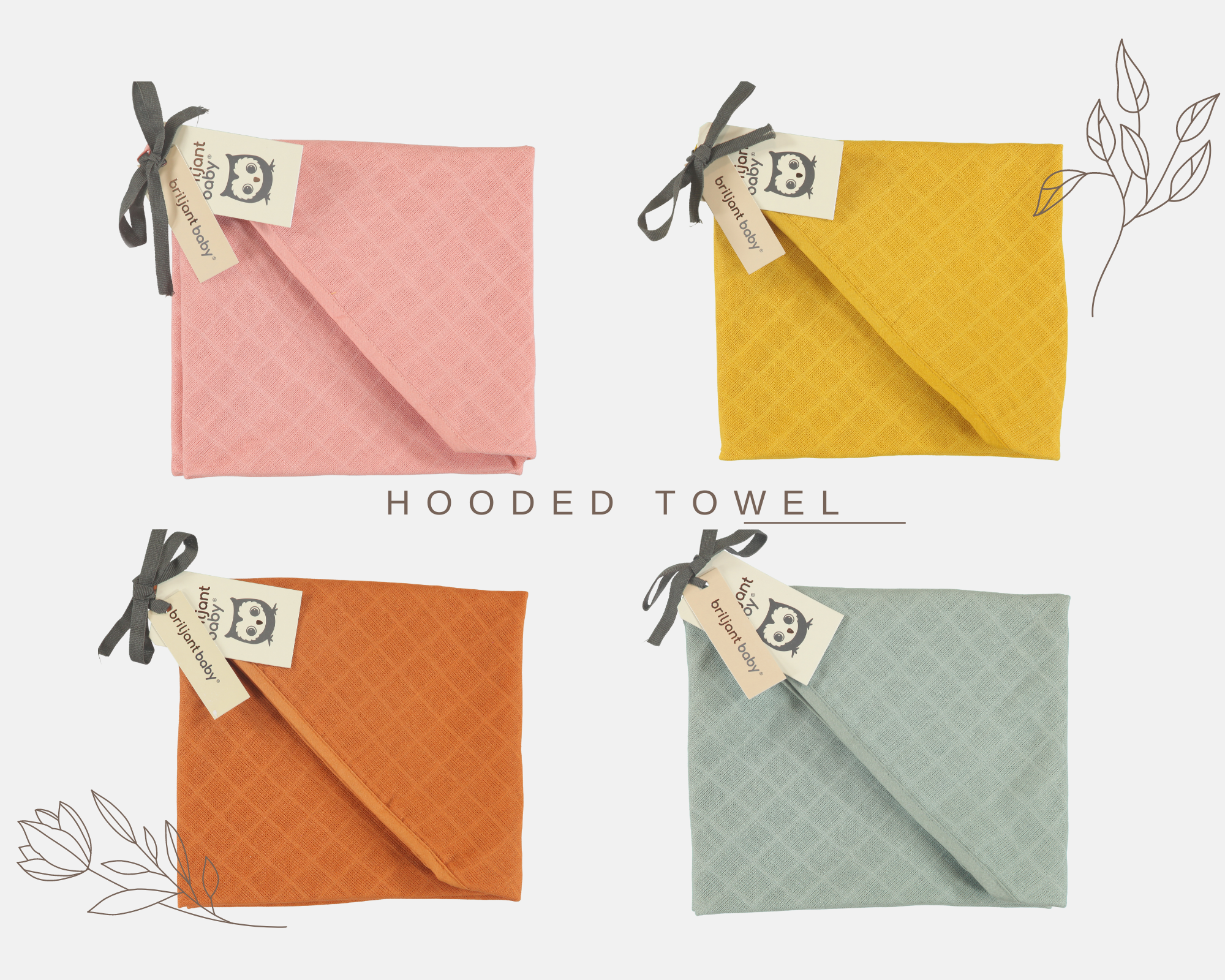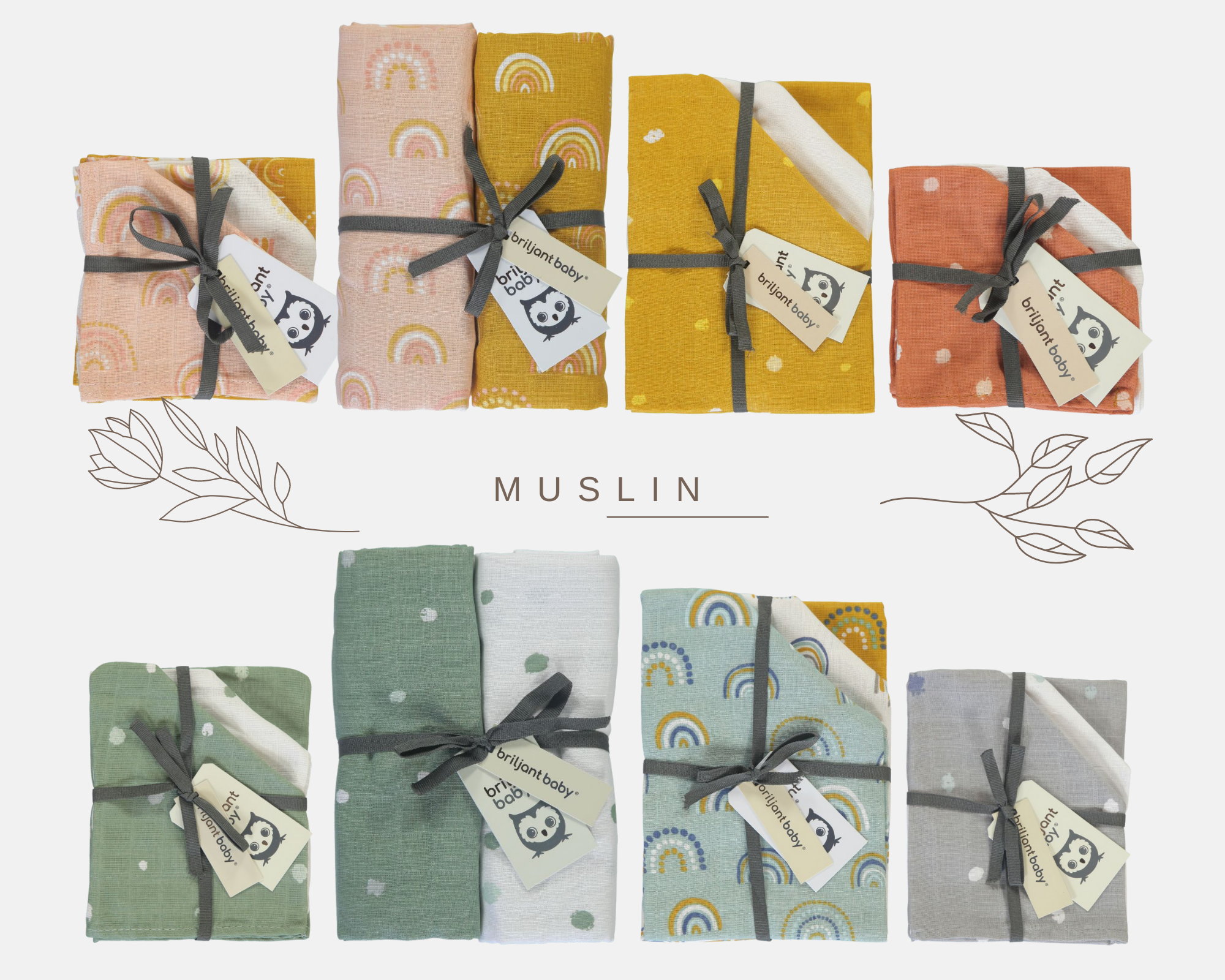 What will you give this year as a present for Christmas?