Posted on
By Briljant Online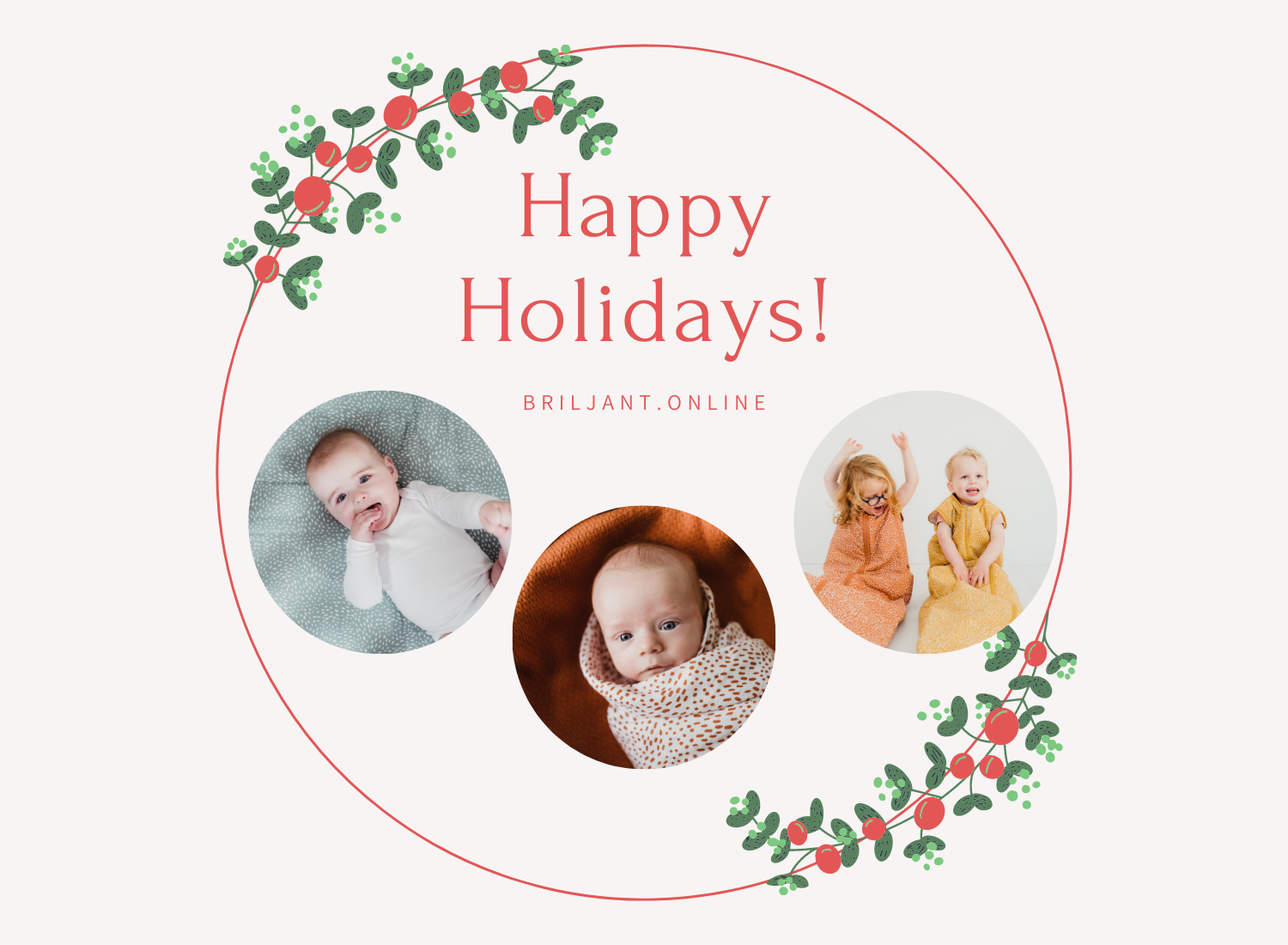 Tomorrow is the day, it is Christmas! The two best days of the year. It is the time to be together, to enjoy the cozy atmosphere, good food, warmth, and lights. A time to surround yourself with the people you love most including the newest additions to the family of course.
This year everything will be different. The limitations surrounding the Coronavirus affects us all. At a time when we want to be together more than ever, we can only do this to a limited extent and we realize that for many people it will come with grief. People who so desperately need those arms around them. People with worry about everything that has yet to come.
Let's use this period to be extra kind to each other, to pay attention to each other. We don't know what someone is struggling with behind closed doors.
Maybe you will be celebrating Christmas for the first time as a father or mother this year. Maybe you have just had a baby, it is your postpartum period or you just found out that you are pregnant. Maybe you will say that you are pregnant during Christmas dinner!
Whatever your situation, we at Briljant hope to provide you with beautiful baby and home textiles in 2021!
Enjoy the holidays and a very happy New Year.
Team Brilliant.