Posted on
By Briljant Online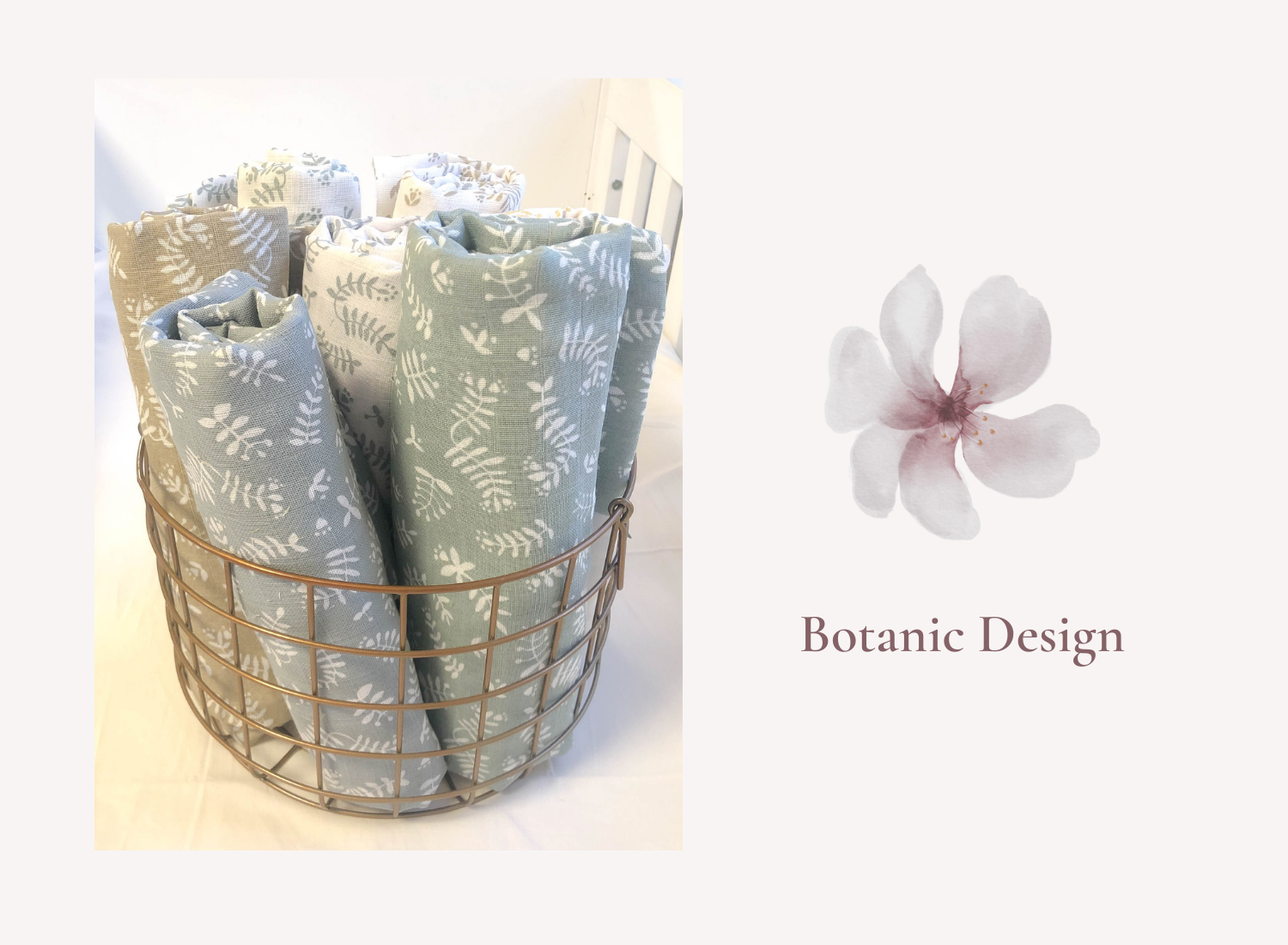 Sustainable fabrics.
As you can see above, the fabrics from our latest sustainable line are made in neutral tones. The prints and colors are unisex and calm, making them not only nice and practical for your child, but also fit in with your interior. Win-win.
Briljant continues to develop and sustainability is high on our list. What exactly does it mean when we indicate that our collection is sustainable? And how do we try to make our company more sustainable?
What does sustainability mean?
We refer to sustainable textile as a fabric that is produced from raw materials, with extra attention being paid to the consequences of the production for people and the environment. At Briljant, we work closely with a small group of regular producers who we know ensure that our textiles are made correctly under safe working conditions.

Certification.
We are a member of the BSCI, which means that we as a company are committed to better working conditions. This also means that our processes are tested through audits and that together we continue to work towards a better world through improvement plans.
In addition to our process being as sustainable as possible, we use organic cotton and recycled polyester as much as possible for our products. For this, we have the GOTS certificate. We ensure that less CO2 is emitted during the processes and that fewer pesticides, fertilizers, and water are used during the production process.

Serene textiles.
Serenotex, our parent company, stands for "serene" textiles. For us, this means "quiet and peaceful". We want to safeguard this peace in the production process up to your child's bed and bath so that you can go to sleep peacefully because you know that Briljant, with a lot of attention to the world, guarantees your purchase.
Working together towards the preservation of our earth, that is what we aim for!